WELCOME TO THE
EAR, NOSE & THROAT CLINIC
Southwest Idaho ENT is the Valley's only comprehensive center for ear, nose and throat specialty providing over 30 years of care in the Treasure Valley!
VISIT EAR, NOSE & THROAT CLINIC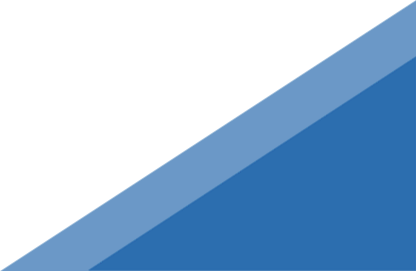 WELCOME TO
HEARING & BALANCE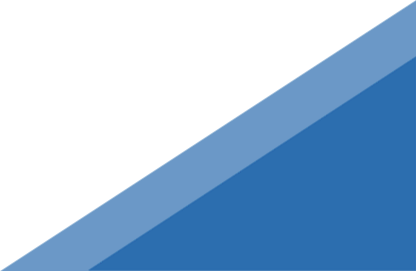 WELCOME TO THE
SURGERY CENTER
We maintain fully equipped, state-of-the-art operating suites for a variety of procedures and provide the highest quality care to patients of all ages.
VISIT SURGERY CENTER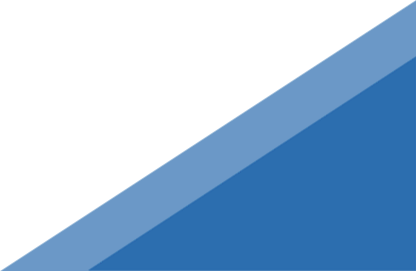 Effective Ear, Nose, Throat & Audiology Care for Southern Idaho
At Southwest Idaho ENT, we specialize in the medical and surgical treatment of the ears, nose and throat. We expertly evaluate and treat a variety of conditions including, hearing loss, balance disorders, tinnitus, tonsillitis, head and neck cancer, skin cancer, chronic sinus infections, chronic ear infections and more. When you come to Southwest Idaho ENT, you can trust that you are receiving the highest level of care in the region.
In case of emergency, please call 911